How is this summer working out for you? We show you the memorable moments of some of the artists that visit the Frequenzy stage and tell you where you can see them this summer.
果醬集會#10 Feat. Mihael Hrustelj Trio – "Raindrops"

這一集的果醬集會是很神奇的緣份所促成的:9000多公里的旅程,還有因大雨演出取消的空擋。啊,這吉他Solo真的太誇張了。古典吉他這樣的音色這樣的技巧還有靈魂,你們一定一定要停下來,聽一聽。幾週前,我在FB看到朋友在推廣一個巴爾幹島爵士演出,無意間看到了一個影片,就是 Mihael Hrustelj Trio 吉他solo版的原創曲"Raindrops",我立刻覺得很有趣,因為我也有一首歌有關於Raindrops。而他的歌曲一開頭是一個五個音的行進,我的也是,甚至還是同一個音開始。他的歌是奇數拍,我的也是。我有點嚇到,覺得對他的音樂特別有共鳴,彷彿兩條平行線似的。而且他在音樂裡的自由度與流暢感讓我著迷,於是乎隔天就排除萬難的去看了他和他的trio在享巷 Rhythm Alley的演出。這也是我一次邀請完全不認識的音樂人來玩果醬集會,也因為那一週是瘋狂豪大雨,我們唯一能配合的時間,因為原定的戶外演出取消,才造就了這一集。真的是得來不易呀~~ ❤在大雨中演出兩個來自不同時區不同語言不同時空所寫下的 "Raindrops" ,並把它們合而為一,真的很神奇很美好呀。真心地,感謝音樂!想認識更多 –> MIhael Hrustelji: www.mihaelhrustelj.com 特別感謝:Evy@ANDmusic Service Lab 安玓音服 / 加利略藝能有限公司Galileo Productions CO., LTD / forgood 好多音樂 / 信宇 / Cody 製作剪接 by 我本人————————————-P.S. 果醬集會的精神是希望呈現音樂人玩音樂當下的撞擊,每一個影片的演出都是影音同步一個take,沒有調音後製,原汁原味的挑戰~~ #果醬集會 #第十集 #MihealHrusteljTrio #Raindrops #collaborations #抓住任何玩基數拍的機會#JAM到老

Geplaatst door 蘇珮卿 Paige Su op woensdag 19 juli 2017
to Slovenia…
Iz studia 13 v živo: s kitaro, glasom in stasom Mihael Hrustelj, v goste ga je povabila Alja Kramar!

Geplaatst door 1. program Radia Slovenija – PRVI op vrijdag 14 juli 2017
… The summer was the time of saying goodbye to old friends…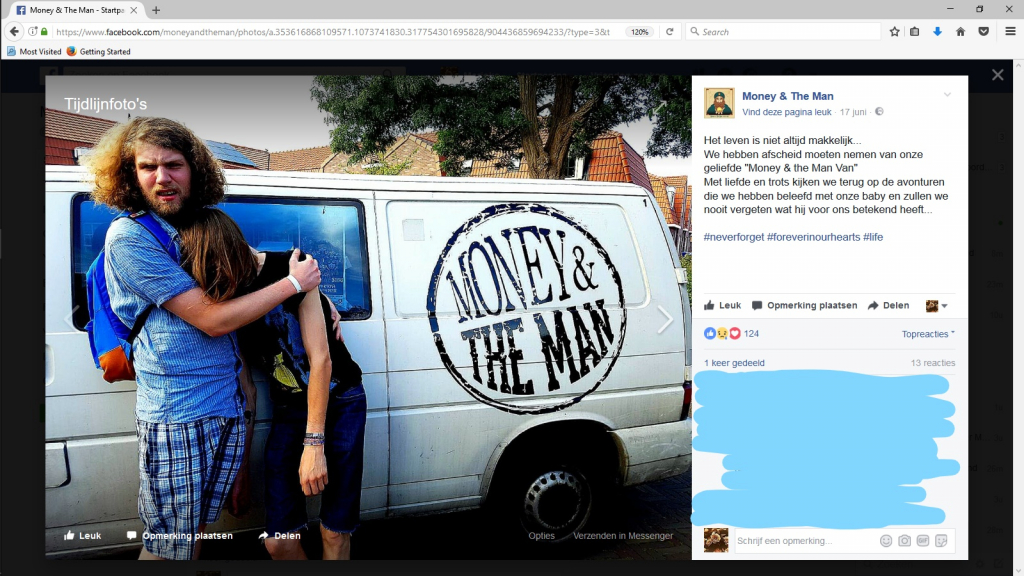 Jul 29 – New Cafe Image – Assen, Netherlands
Aug 03 – Dicky Woodstock – Steenwijkerwold, Netherlands

….and find new ones…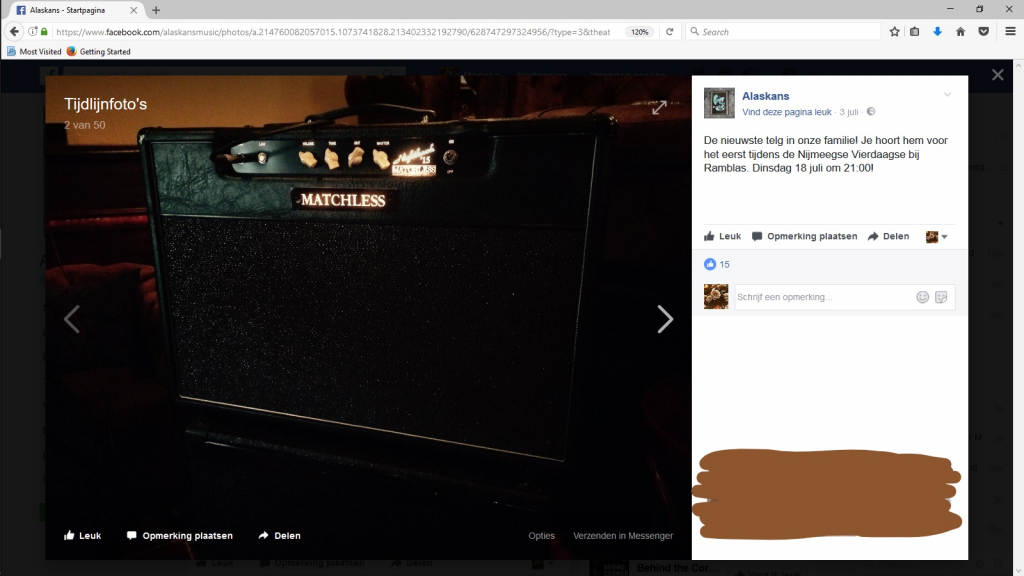 You can see Alaskans live here
Hoe Georgie's Wundergarten was?Nou eh…. Zo!

Geplaatst door Filet au Fonque op zondag 9 juli 2017
…. Annika is working on new stuff…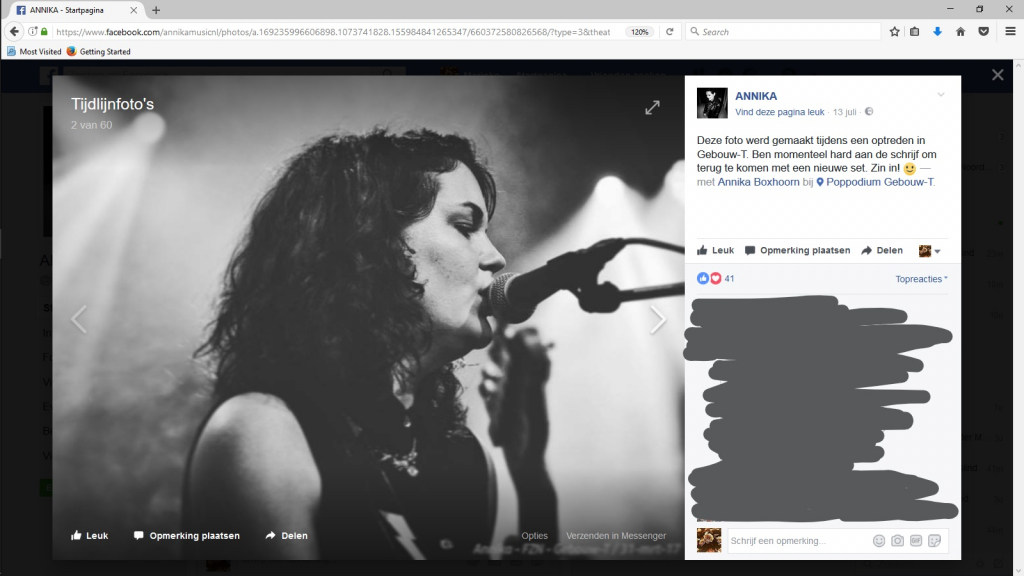 ….and we celebrate the summer with "Summer Skin" from Francis Moon, enjoy!