Stan Forebee
Jazz, beats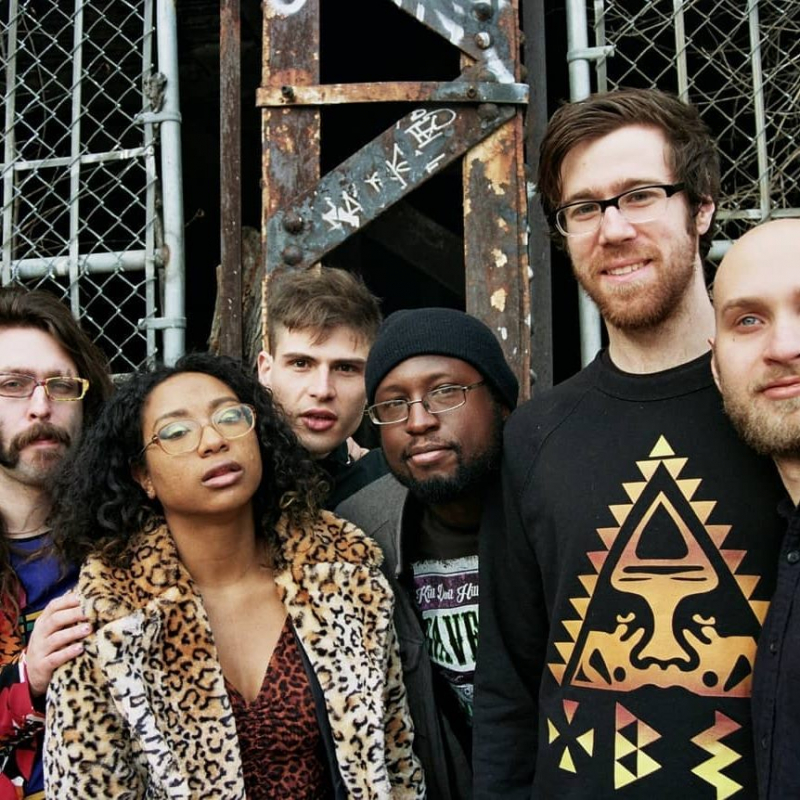 Cordoba
Soul, jazz
Milan Mes
Jazz, electronic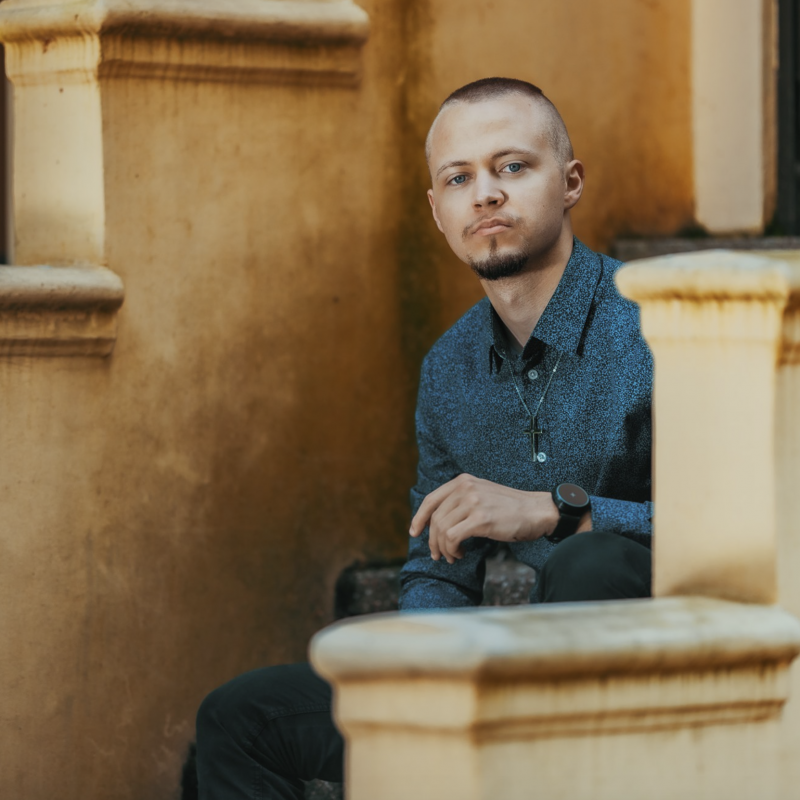 Domas Zeromskas
Jazz, fusion
Dr. Fat Lip
Funk
Golden Dayo
Lo-fi, hiphop
Gentlebeatz
Jazzhop, electronic
Saaaz
Electronic, beats
FREQUENZY RADIO
We're broadcasting a mix of funk, soul and jazz music provided and handpicked by artists worldwide. This playlist contains a wide arrangement of tunes by new, up-and-coming artists.
You can find an overview of the played artists here on our website and even do requests for the ones you liked!
SUBMIT MUSIC
If you wish to submit music, please head out to our submit form.