Black Rabbit is a thrash/death metal band from Apeldoorn, The Netherlands. Due to a lack of metal bands in Apeldoorn, Jelle and Hidde teamed up and created Black Rabbit. The two guitarists started writing songs inspired by Megadeth, Obituary, Death and many more.
They created their own thrashing death metal sound; fast-paced and groovy at the same time! You could say, it is a toxic concoction of Kreator and Carcass. Black Rabbit released their debut EP 'Warren of Necrosis' January 2020, and their new single 'Taken By The Devil' in October 2020.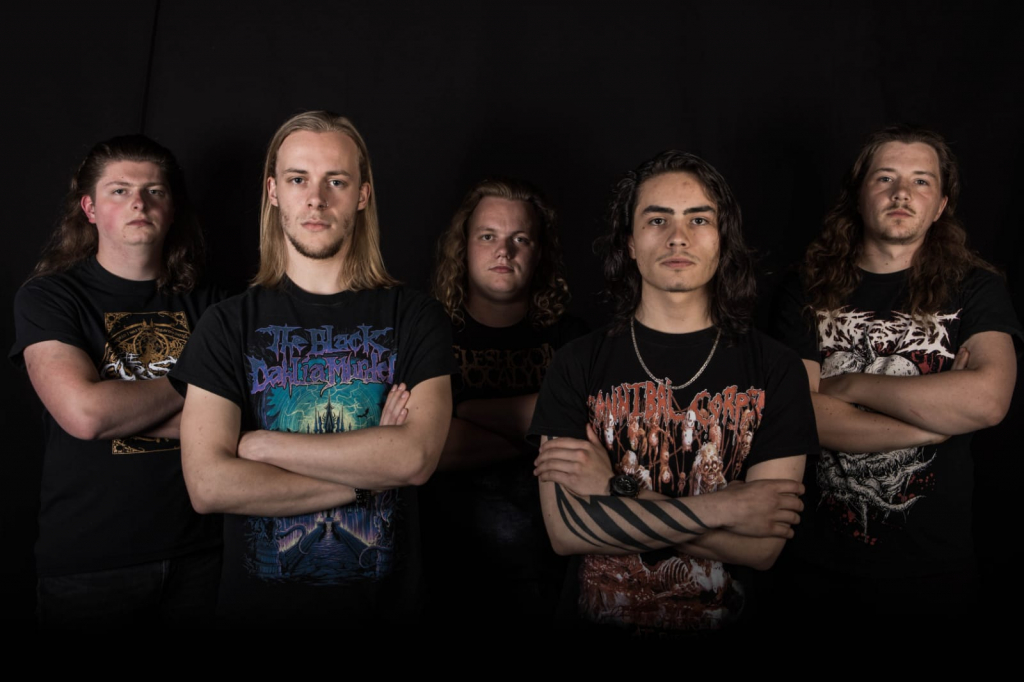 Tracklist
1. Taken By The Devil
2. La Bestia
3. A Path Profound
Band members
Nino Thomas – Vocals
Jelle Brekelmans – Guitar
Hidde Hofland – Guitar
Martin Jaramillo – Bass
Max Hendriks – Drums
http://www.blackrabbitofficial.com/
https://www.facebook.com/OfficialBlackRabbit/
https://www.instagram.com/officialblackrabbit/

RELATED POSTS
marieke
Yasmin Williams is an acoustic fingerstyle guitarist with an unorthodox, modern style. Her music has been commonly described as both refreshing & relaxing. It has been called some of the most imaginative guitar music out today.
marieke
""Exotic Monsters" is a laundry list of asynchronous human needs and desires; a reflection of our increasingly confused, disconnected and polarised lives." Penfriend proudly presents her latest single.
marieke
Jazz guitarist Alex Muscalu wishes to communicate his love for life and people through music, as he strives to find his own improvisational voice. His upcoming album proofs that he's already succeeding with that.