Almost arriving at the end of the year we can all agree on one thing: 2020 was for everyone involved in the music industry a challenging year. For our Q&A series "Look back & forward" we interviewed the artists that inspired us last year, about how they experienced 2020 and what their hopes are for 2021.
Wesley Attew saw the challenges of 2020 as opportunities. The English born, Vancouver based singer-songwriter is known for evocative modern folk rock that speaks directly to the soul. Attew ends 2020 musically with the release of a protest song at the core. "Black Dawn" is about standing up for the things you believe in, even in the face of uncertainty.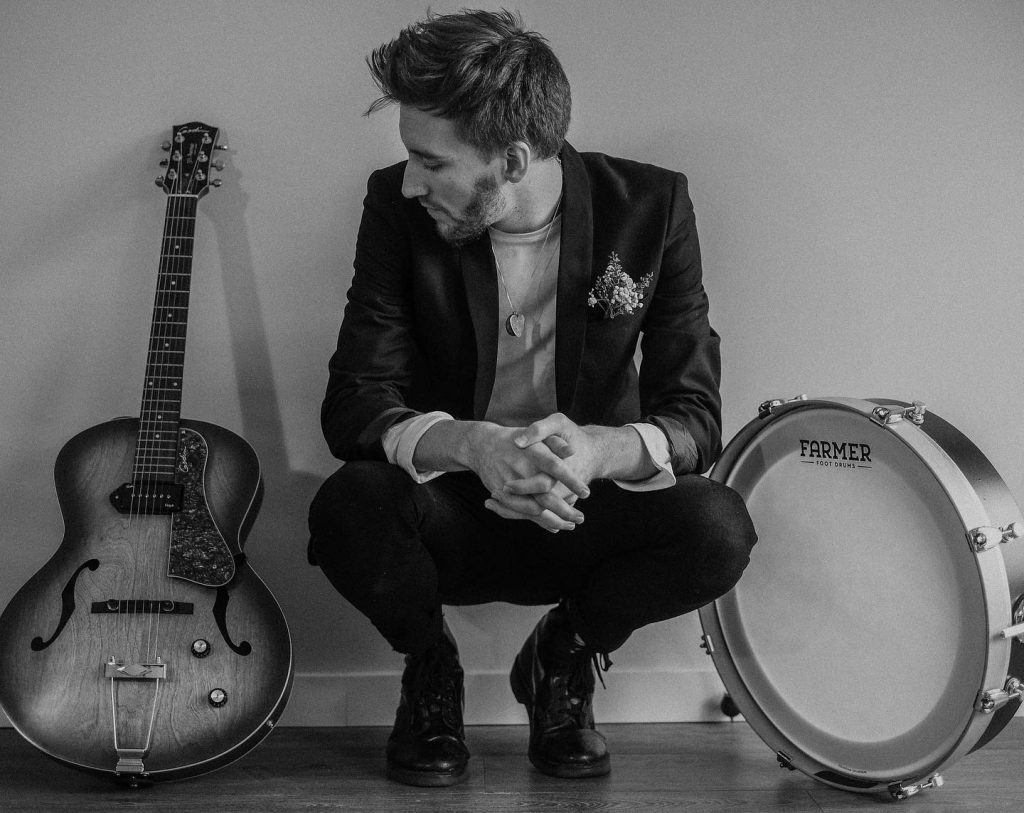 For most of the musicians 2020 was a difficult year, but to start at the bright side: What was the most positive thing about 2020 for you or your music?
I think for me the major benefit of 2020 was it gave me the time and space that I needed to really focus on music. At the beginning of the year I was working 40 hours a week, I was laid off due to Covid and decided to focus all my energy into music. This year has given me the opportunity to release the EP I recorded in 2019, before now I had no time to learn how to release and independently market a record. In 2020 I have been lucky enough to have that time and the drive to use it, I have released 2 singles from my EP "Where Do We Go From Here" so far with a third coming on December 4th. This year I have learnt more than I could have ever imagined about the industry and my own creative strengths and weaknesses.
Right now many musicians are releasing music that is created in quarantaine. Did you develop, experiment or just take a step back during quarantine?
I definitely saw 2020 as a massive opportunity, It is rare to be given this much extra time in our adult lives. All the things that usually distract us or things we let consume a good chunk of our time, suddenly didn't exist.
I am currently releasing singles from my upcoming EP "Where Do We Go From Here", which will release in January 2021. In addition to this I have been working with my producer on a new project and experimenting with writing and collaborating in a wide range of different genres.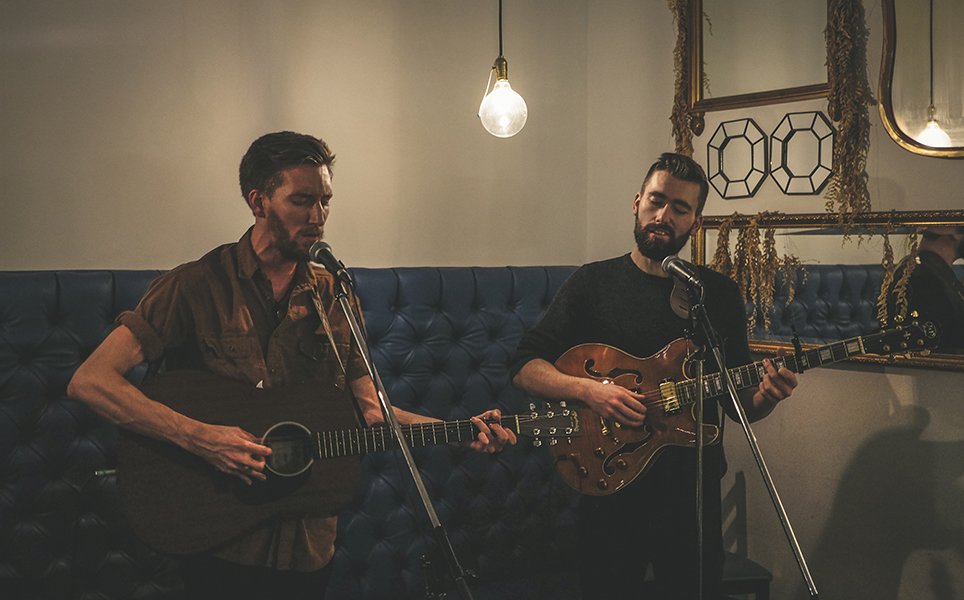 Did the isolation change your sound and/or your method of songwriting and recording?
I have listened to music in a different way this year and it has definitely led me to approach writing in a different way. I think I am focusing more on the melody of the song when I am writing and I am now much more aware of what goes into the production of songs.
Most people have music that becomes the soundtrack for that period of their life. Which music did you listen to during 2020? Did you discover new genres/musicians that inspired you?
At the beginning of quarantine I started curating my own Spotify playlists, this gave me access to more music than ever. Some of my most listened to artists of this year would definitely be strong singer-songwriters such as Matt Maeson, James Bay, Luca Fogale, Leif Vollebekk, Holly Humberstone, Phoebe Bridgers, Hayden Calnin, Harry Styles.
I have also been listening to a lot more pop music, I love seeing how pop artists craft the hook and melody in their songs.
What was the most important lesson 2020 learned you?
That time is so crucial and there is never going to be enough of it. It is so important to push forward and work hard for the things you want to achieve, but learning to find balance and be aware of your mental health is vital.
What are your wishes for 2021?
To continue learning and moving forward with my music and with music marketing. I would love to continue collaborating as much as possible with artists in different genres.
What can we, the music fans, expect from you in 2021?
I will be releasing my full EP "Where Do We Go From Here" in January 2021. I then plan to follow up the EP with new material in the spring, sonically I would like to start leaning away from folk and more towards modern indie pop. I am so excited to start working on recording these new songs I have been writing.