"This is a tribute to the commuting lifestyle, when that was still a thing (pre-covid)! The energetic, powerful but meditative mood reflects the longing of people to start settling back into a 'new' normal life, to go and build the daily routines. We're looking forward towards 2021!" The message behind the new track "Daily Routines" from Stan Forebee and Axian is uplifting and crystal clear.
"Daily Routines" is the product from a collaboration between some genuine creative people. Music surrounds the life of Stan Forebee (AKA Bastiaan van der Vlist). Raised by a musical family in The Netherlands, Stan started young with classical piano, moved onto jazz, and then settled into the hip hop and neo-soul beats and textures inspired by artists like J Dilla, Flying Lotus, and Bibio. Axian is a visual artist and music producer from Denmark. He has quietly become one of the more widely recognized instrumental hip-hop artists in the online beat scene. The artwork for "Daily Routines" is made by Santpoort.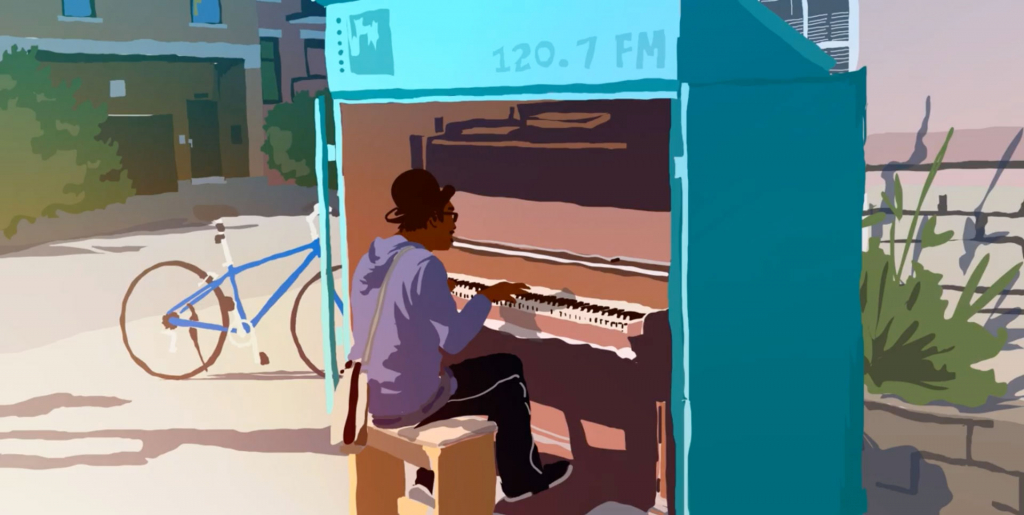 Listen to Stan Forebee here and at our radio stream.