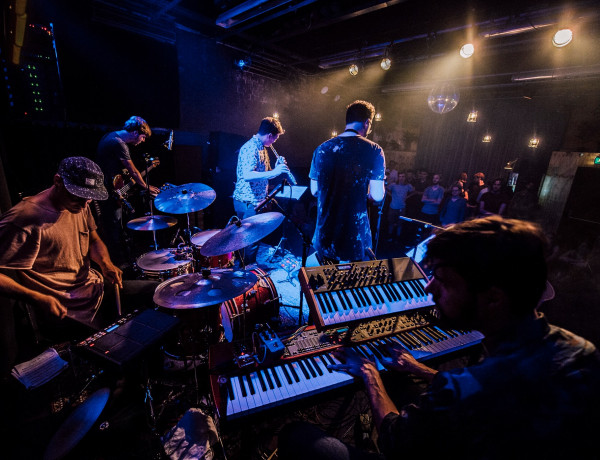 Jazz/fusion band Tyranni Flock from Amsterdam perform 'In Control', 'Dreamcatcher' and 'Pocketview' on Frequenzy sessions.…
Dr. Meraki is a young and energetic Rotterdam-based band with a refreshing sound where jazz, soul, funk and fusion are combined. Since their debut on stage they have performed on stages as Parkpop, State-X New Forms, Sniester and many more.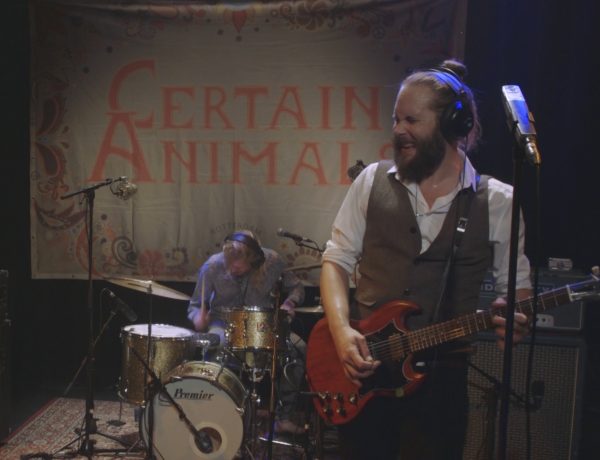 The Rotterdam based three piece Certain Animals brings you dirty rock with a hint of psychedelica.