The mix of surf rock, indie pop and garage from The Vices sounds like The Growlers and Cage the Elephant's love child. The 4 talented artists Floris van Luijtelaar (vocals/guitar), Simon Bleeker (bass/backing vocals), Jonathan Kruizenga (guitar/organ/backing vocals) and Mathijs Louwsma (drums) act under the name The Vices since 2019 and are definitely here to stay. After playing their first shows with Yungblud, they appeared at Eurosonic Noorderslag and embarked on a UK tour. Their debut EP "Live Grows" yielded the band critical acclaim everywhere, 25 shows during Popronde, as well as a show with Feeder and support from national radio stations 3FM and KINK. Their second EP "Good Morning City, Now Let Me Sleep" is out now.
Listen & order "Good Morning City, Now Let Me Sleep" here.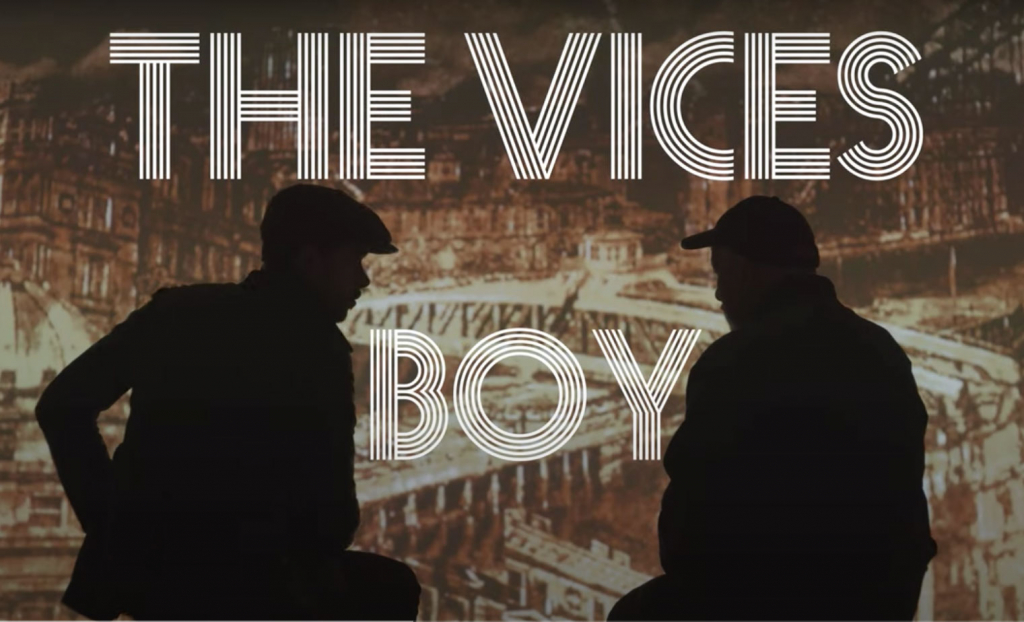 The band organizes a Vicefest in hometown Groningen at September 25 to celebrate the release of their new EP. Only a few tickets are still available !
More dates from the "Good Morning" Tour:
10/09: IndieXL Presents: The Vices
25/09: ViceFest 2020
26/09: TDI Presents: The Vices & Queen's Pleasure (2 shows)
03/10: BUG + The Vices | Bibelot x DOOR
09/10: The Vices // Plato Zwolle
17/10: The Vices // Plato Apeldoorn
Info & tickets here.