"Vitamin D" from Mimik Banka is there to take a moment to dream away. The newest EP from the Beijing based band sets the mood to enjoy the small dreams that makes live beautiful. But there is more. Mimik Banka created a small monument for their creative odyssey in quarantine.
"Vitamin D" contains four lo-fi dream pop tracks. The sound of "Vitamin D" differs from previous music. Most members of Mimik Bank were trapped at an attic Germany during the pandemic. The band had to adapt the writing and recording process to their quarantine lifestyle. The EP is called "Vitamin D" for a special reason. During the creation of the EP, the band had to stay, like everyone else, indoors. They suffered from vitamin D deficiency. But the artists couldn't leave their safe and warm attic. Just as astronauts in the universe, the spacecraft and spacesuits block the danger for them. But it also block the sunlight they need it so badly physically and emotionally.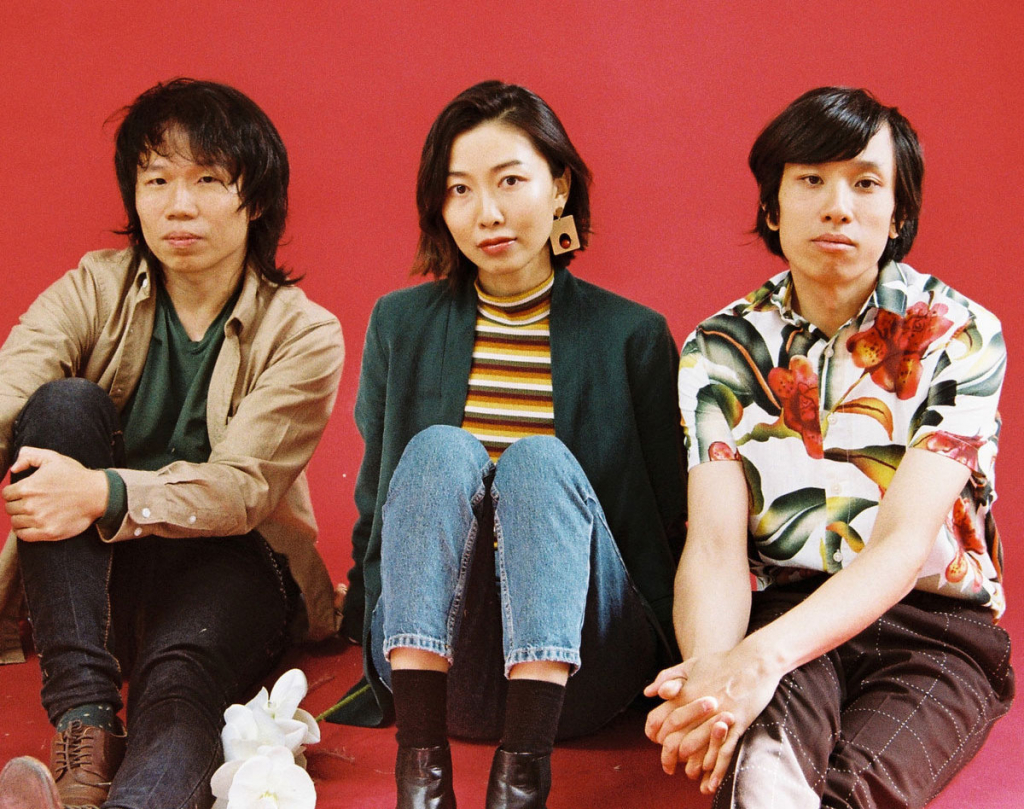 Therefore "Vitamin D" is for Mimik Bank their own "2020 Space Odyssey Blackstone". It could only be born in this time and space, and only in such a special time and space the band could travel the intracranial universe so focused. It became a small monument for this strange period. Listen & order "Vitamin D" here.